20% Pre-Holiday Season Jewelry Discounts - Offer Expired!!!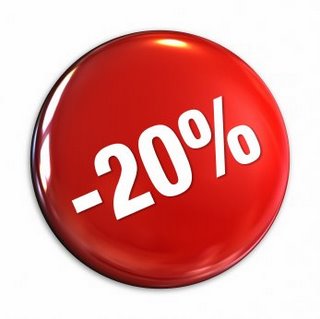 The holiday season is just around the corner. Now is the time to get prepared for sales by stocking up on merchandise.
To help you build your Holiday Season stock we are offering a 20% discount on all jewelry orders reaching $500 and above.
To take advantage of this offer just order on this website as usual. We will then refund you your 20% discount.
For example: If you order $500 worth of jewelry you will receive a refund of $100! (your 20% discount), so you get $100 worth of jewelry for free!
As always every single piece comes with a 100% money-back guarantee and is of the highest handmade quality.
This offer expires on August 31st so be sure to stock up for the holiday season now!
We offer this discount as a very special thank you for your business!
This offer has expired!
---
© Copyright 2007 Wholesale Peruvian Jewelry. Images and text may not be used without express written permission.