Would You Like To Help Bring Santa Claus To Peru?
Until January 1st 31st, 2010 We Will Be Donating To Underprivileged Families In Peru
You Can Help Bring Smiles To Those In Need This Holiday Season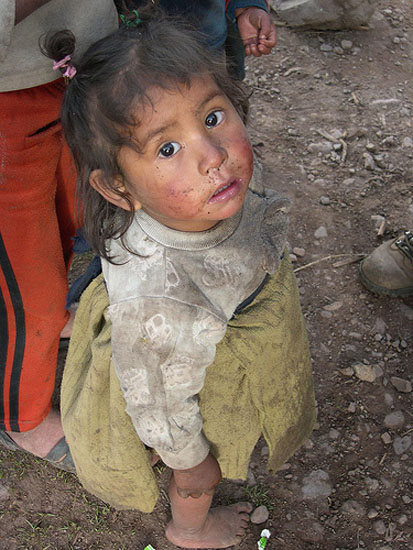 The Underprivileged
For many Peruvians it is hard enough to try and eat for the day, let alone think about the holidays. Some must learn to survive on the streets, while others live in small impoverished villages on city outskirts. A number of these areas don't have electricity, safe water to drink or sanitary systems. Water is delivered on occasion by truck, or with a hand pump that the entire community shares. Their homes are often made of bamboo strips for walls and a roof, and nothing more than dirt for a floor. Winter is especially difficult in the higher areas of Peru as homes are not heated.
Families try to survive on a few dollars a day. If the parents are able to send their children to school, it must be public school. The Peruvian government charges a monthly fee for the public schools, and the education from these public schools is sub-par.
To survive, parents and their children will try to sell candy on city streets and buses for a few cents each. Some search trash at night in hopes of finding recyclable material, while others must learn to beg in order to survive.
Here is more information about Peru's underprivileged:
Garbage Boy Illustrates Grim Reality of Peru's Poor
Hundreds of Peru's poor, rural and Indigenous pregnant women die in health service lottery
Clean Water Costing A Fortune For Peru's Poor
A Little Girl's Story
We once had a girl of 12 from a poor region of Peru living with us in Lima. Christmas was approuching, which she was excited about. She had never had a "real" Christmas and wasn't expecting one. What she was excited about was the idea of Christmas. She firmly believed in Santa Claus (Papa Noel in Peru) and would talk about him all the time.
She would talk about what it must be like for children around the world to receive gifts on Christmas from Santa Claus and how exciting it must be to spend time opening presents with family. But there was one thing she was perplexed about. She couldn't understand why Santa Claus would never come to Peru.
Let's help bring Santa Claus to Peru this holiday season.
What We Are Doing
There are too many organizations in Peru that give only a very small percentage of donations collected to the people they were intended for. Items sit in storage units never to be delivered, and financial donations are used far too often to line the pockets of some unscrupulous people.
We are not using any third party to make delivery of the goods for us, we are doing it ourselves. With family and friends we are collecting food, clothes, toys and blankets to provide to underprivileged families during this holiday season.
We want Peruvian children to believe in Santa Claus, so we are donating needed items (and some toys!) directly to the families.
How You Can Help
Until January 1st, 31st, 2010 we are donating a percentage of the profits of every jewelry order we receive to this cause.
For every order of any amount up to $499 we are donating 10% of the profits.
For orders $500 and above we are donating 20% of the profits.
Order from our website as usual and you'll be contributing to a good cause. If you would like, it would also be helpful if you let family and friends know about the Bring Santa Claus To Peru Project through email, word-of-mouth, or social sites.
Direct donations may be delivered through the button below. All proceeds will go directly to the families in need.
Due to exchange rates, every US Dollar is worth about 3 Peruvian Soles and every British Pound is worth almost 5 Peruvian Soles. This is good news as these currencies are worth a lot more in Peru! This means we can help more families.
The Results
At the end of December or the Beginning of January we will post the results of the Bring Santa Claus To Peru Project on this website. We are sure it will be a big success! Working together we can Bring Santa Claus To Peru this holiday season!
A special "thanks!" goes out to all who donated during our Independence Days special. Your contributions are being put to good use!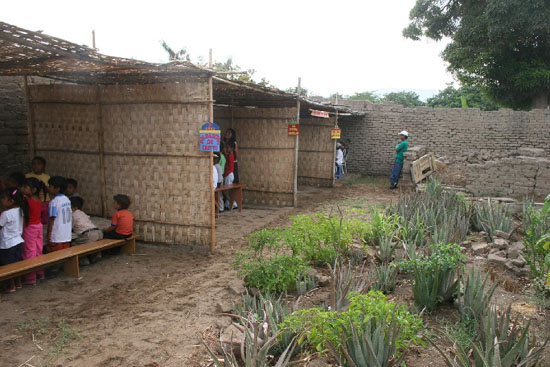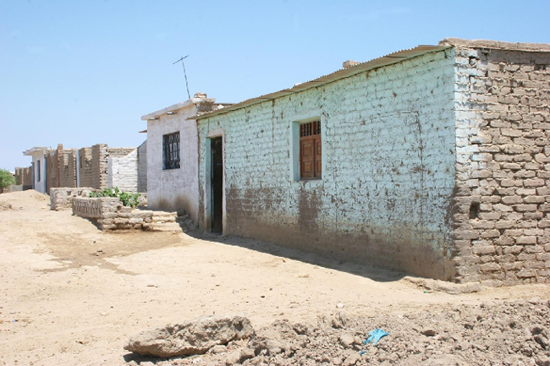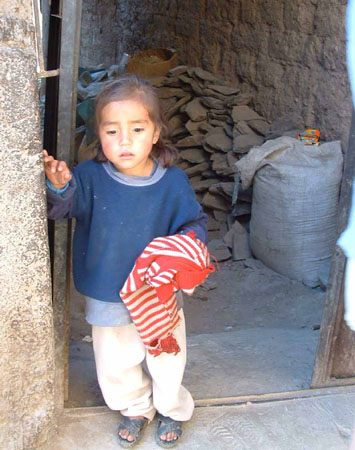 Click here to return to the Wholesale Peruvian Jewelry home page